WILDLIFES combines art activism and grassroots stewardship to engage, educate, and inspire people everywhere to help protect the wild landscapes and wildlife inhabitants of the Greater Yellowstone Ecosystem (GYE).
In partnership with artists, we use art to raise awareness for our three WILDLIFES Icons — the grizzly bear, North American bison, and gray wolf — along with all the other flora and fauna that call the GYE home. Based in the Rocky Mountain West, WILDLIFES is dedicated to igniting a movement in support of all of Earth's wild places.
Our Artist Partners bring inspiring visions of the GYE to cities across North America. With public art endeavors and popup installations, centered around the three WILDLIFES Icons and other remarkable species, we hope to fuel support for the GYE and wild places everywhere. The more people who know about the GYE and the importance of ecosystem health, the better chance we all have for a healthy planet and future. Learn more about our featured artist below.
You can help spread the word by purchasing WILDLIFES artwork, or making a financial donation. Shop Now
Featured Artist
Meet Eric Junker
Eric Junker is an artist and muralist as well as a lover of the outdoors. A Los Angeles-based fine art and wall muralist of international renown, he actively explores the colliding energies and evolving intersection of urban life with nature and the outdoors. During his WILDLIFES residency in the summer of 2022, Eric fueled his creative muse with wild subjects in wild places throughout the Greater Yellowstone Ecosystem to develop artworks for WILDLIFES.
Purchase art, stickers, & more to help support the cause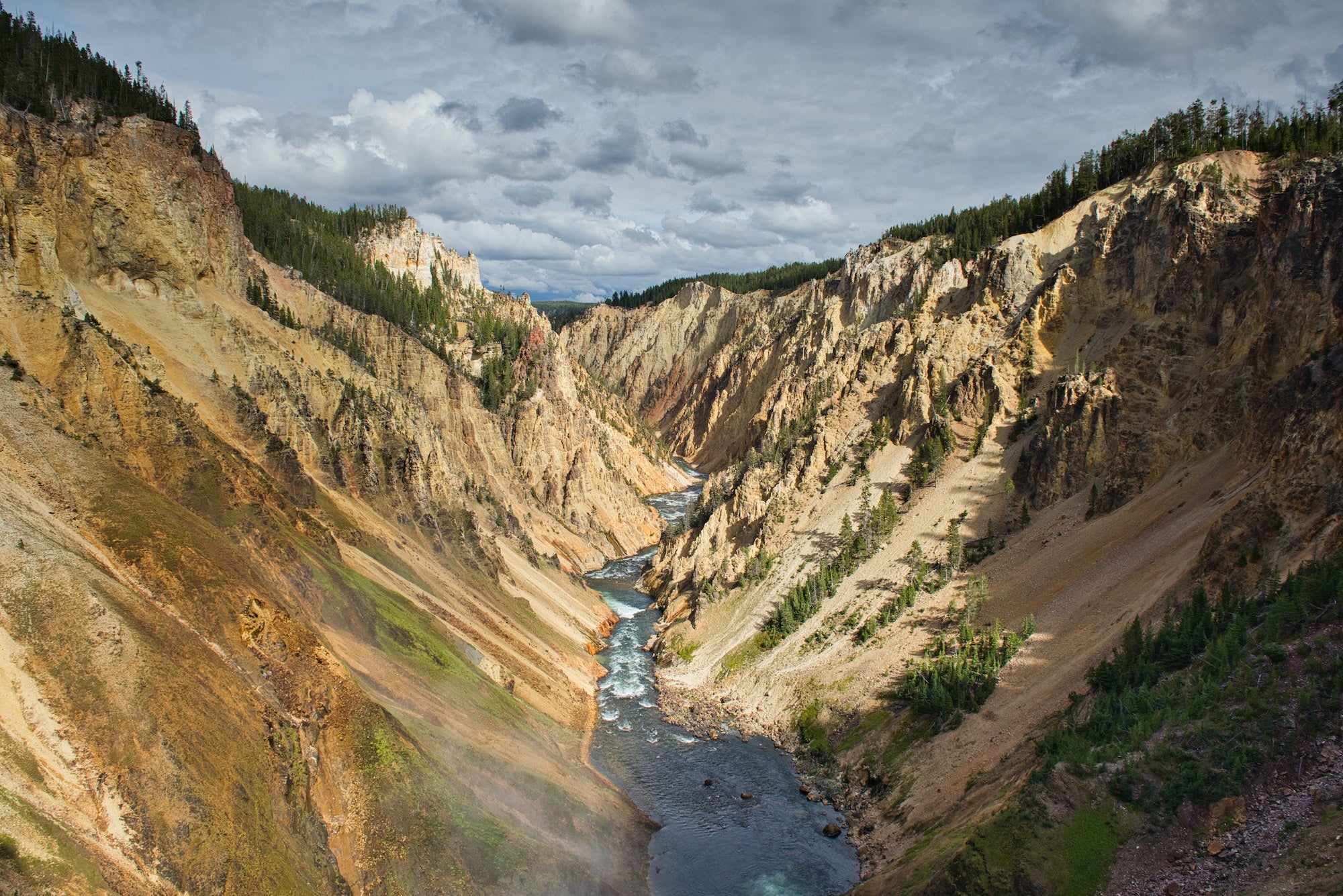 Learn More
Discover the GYE
The GYE is the largest remaining nearly intact temperate eco system in the lower 48 that retains its full spectrum of species existing prior to colonization. It is keystone habitat for large megafauna, including grizzly, wolves and bison, who help make it the most iconic complex of public lands in North America.
Explore the GYE
Expand Your Knowledge
Bison, Grizzly, & Wolves
Migration
Culture, Society, & Nature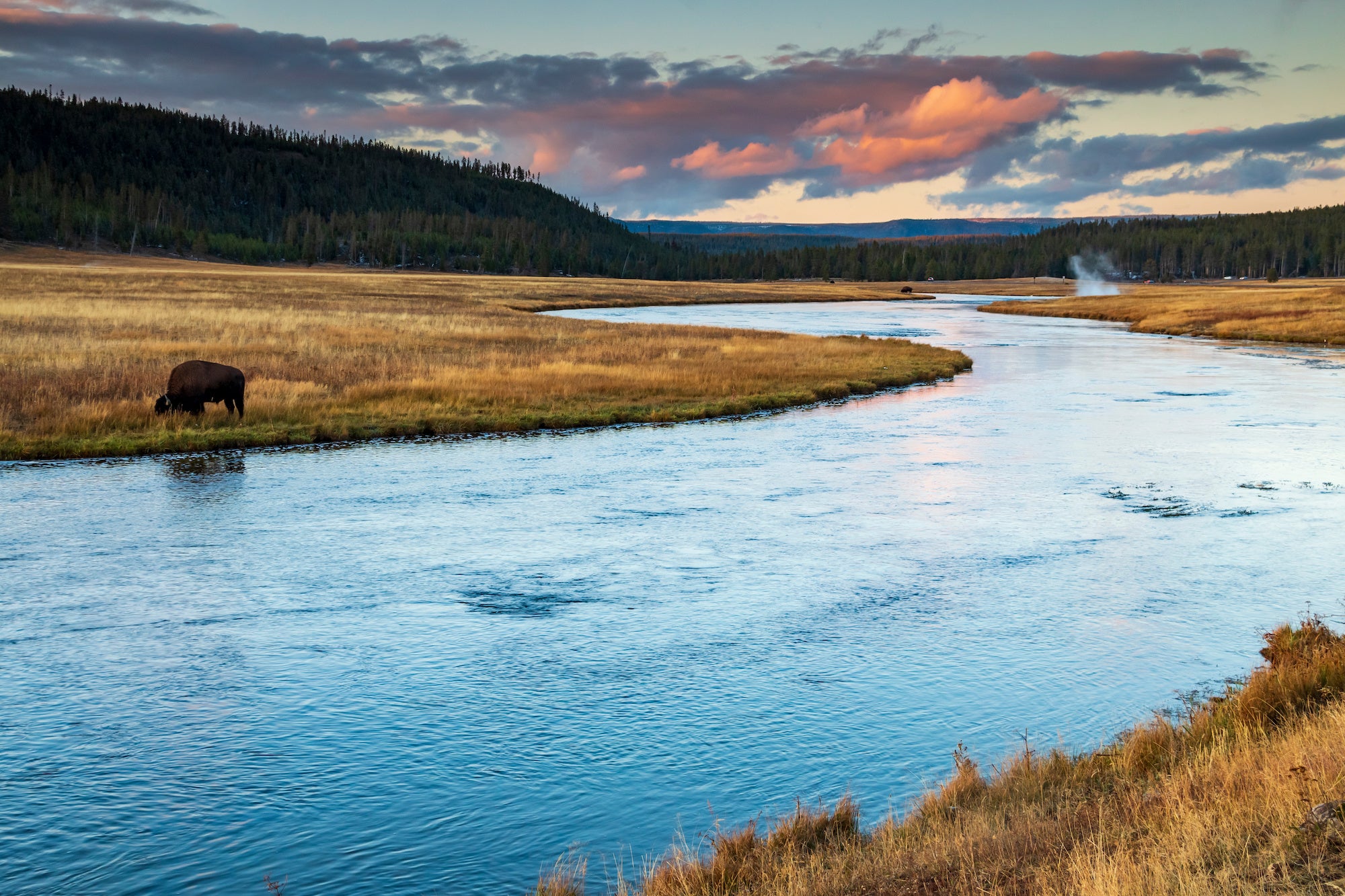 Artemis Institute
Learn more about our organization Artemis Institute, established in 2003.
Learn More